FriendWithA the largest selection of Onewheel rentals across the USA and Canada
Chances are if you're here, you've seen these Onewheel devices around your area and wondered, is that even real? A self-balancing hoverboard type object that looks like a skateboard on one wheel. Well yes, they are real, and yes, they're even more fun than you ever imaged.
Riding a Onewheel for the first time is like riding fresh powder, but on pavement. You know that kind of fun where you just keep yelling like a lunatic (whoooo) for no apparent reason. Yep that kind of fun. Except it's not just a few turns a few days a year. It's 365 days a year rain or shine. The smile that you just can't wipe off your face.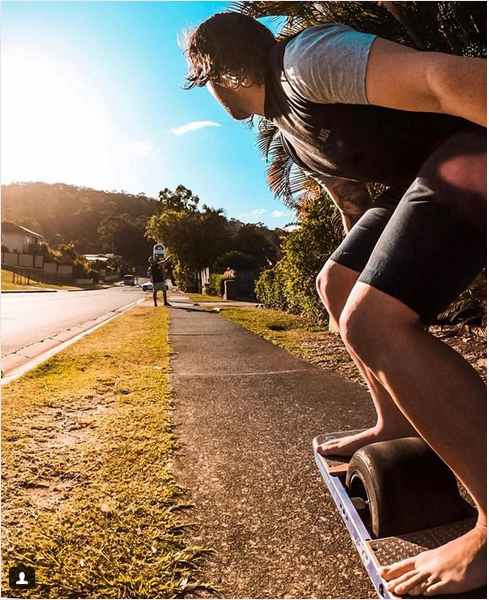 Wait 365 days a year? Yep, you better believe it. Download the Onewheel app and check out the Onewheel leaderboard to see the daily active steak. These are all riders who get out every day and ride over 1 mile. Right now, the leader is at over 1 year and 111 days! Also check out the most mileage with the leader clocking in at 13,000 miles on the XR!
So maybe you want to see for yourself, is this as much fun as I think it's going to be? Can I ride this? Or maybe you're traveling and want to explore a new city, but don't wan to risk bringing your Onewheel on the plane with you, only to have your Onewheel get stuck in Hawaii (yep that's happened). Well we have your solution.
Find hundreds of Onewheel rentals on FriendWithA in over 16 different states and parts of Canada. FriendWithA connects Onewheel owners with anyone looking to rent out a Onewheel. FriendWithA provides all the protection (like insurance for both parties) as well as ensuring the borrower is well versed in the riding basics, and the owner has properly maintained their board, to ensure the safest, easiest and most enjoyable Onewheel rental experience possible!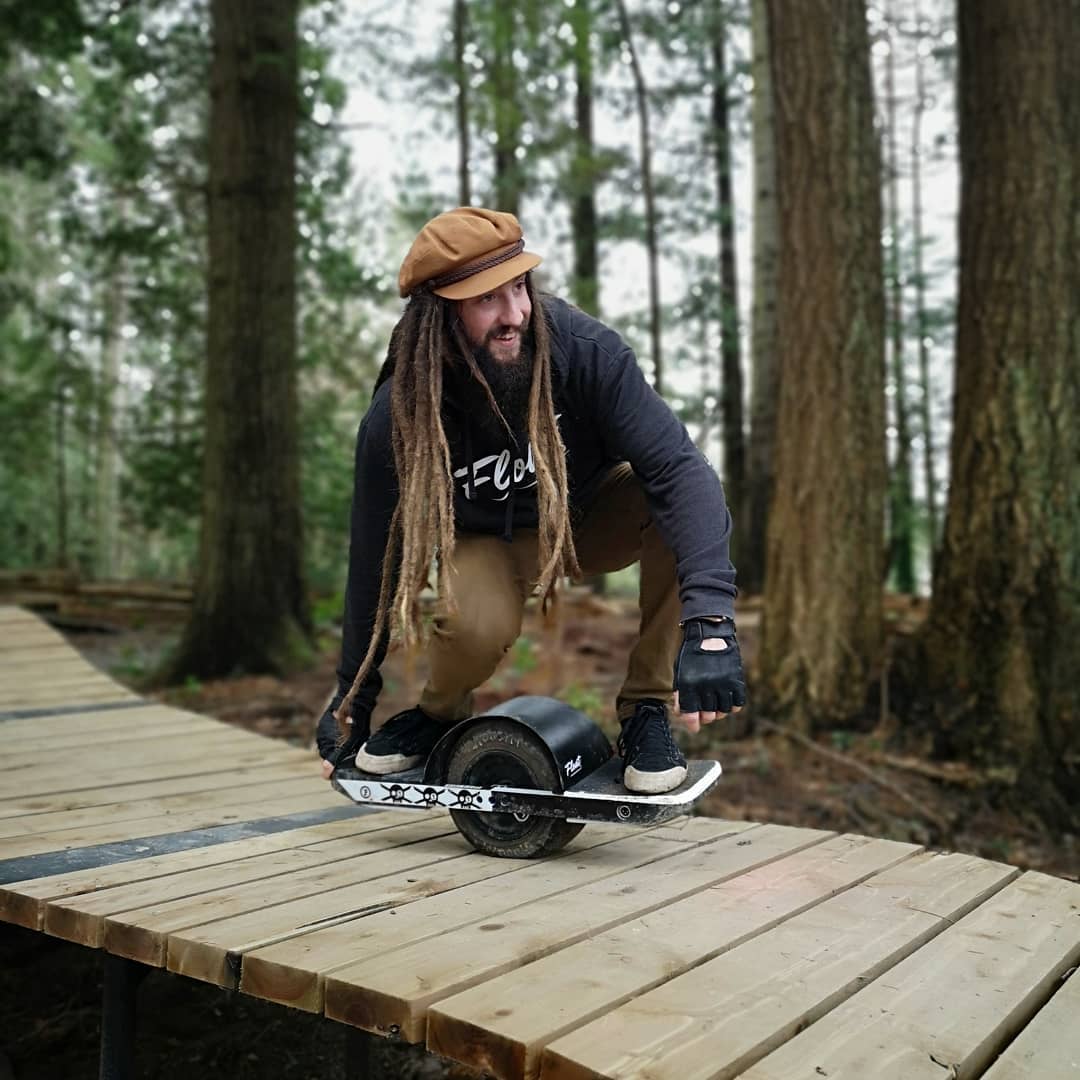 credit:@westcoast.landpirate
So how does the Onewheel rental process work on FriendWithA? Well it's extremely easy, and so far the fastest signup to pickup has been right under a half hour (including a 15 minute drive). To rent a Onewheel just signup, verify a few details (like email, phone) and you are on your way to renting a Onewheel. FriendWithA provides instant damage insurance to anyone who verifies their ID on the site, or if privacy is a concern for you, FriendWithA will just put a hold on your credit card for the amount of the Onewheel.
There are already Onewheel rentals in major cities like New York, Los Angeles, Denver, Seattle, Tampa and more riders from more cities are joining every day. But if you don't find someone close to you, just reach out to FriendWithA and we will mail you a Onewheel rental right to your front door.
So if you're curious about renting a Onewheel, just click here to see all the available boards. You will find everything from the Onewheel v1, to the Onewhel +, Onewheel XR to the latest model the Onewheel Pint. Some riders have even done some pretty awesome mods like tire changes, flight fins, and extra range! Rent your Onewheel today and try and wipe that smile off your face!