Cornhole set / Bean Bag Toss rentals
Find the best cornhole set / bean bag toss in your area.
Simple, easy and fully insured.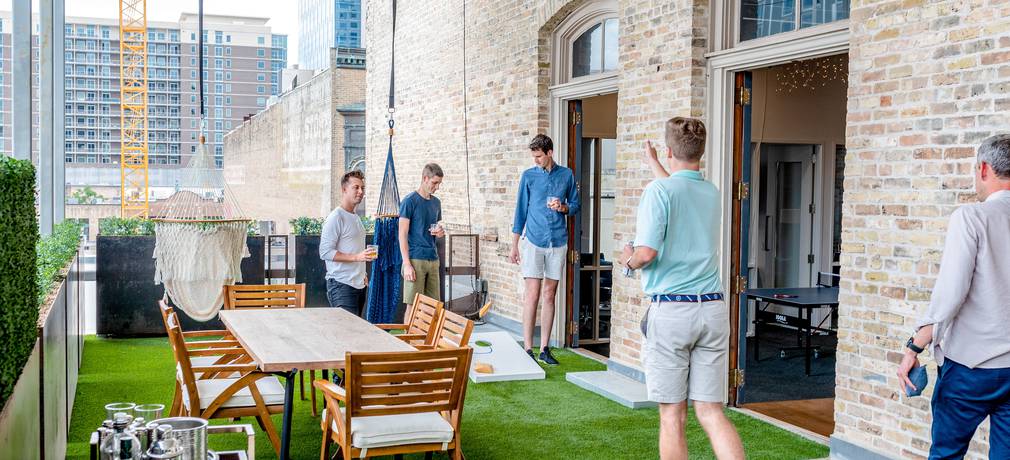 People Love Us
As seen on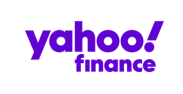 Over 500 5 star reviews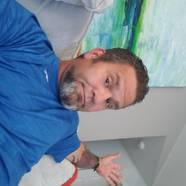 Great experience in Scottsdale, AZ. Had a small issue with the reservation but Stefan fixed it on the spot so I was able to pick up the boad on time and have a great experience! The owner was very accommodating. Will definitely do again when I am not able to travel with my own board! Thanks!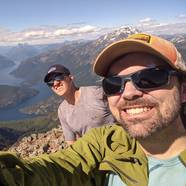 The AirBnB of gear! Drones, camera gear, OneWheels, Boosted Boards, generators, ladders, and so much more! Stellar customer service. Happy customer right here.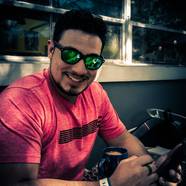 Great way to rent gear that is hard to afford, or that you simply would like to try at your own convenience. Really liked the fact that the website offers insurance against damage and theft, that just additional peace of mind when using someone else gear.
---
Select your Cornhole set / Bean Bag Toss Rental Provider below
Cornhole is a fun yard game where players take turns throwing bags of corn at the other board. Rent a cornhole set for a fun time with friends at a BBQ, drinking beers and just good old fun hanging out. Browse our cornhole boards from our various providers today.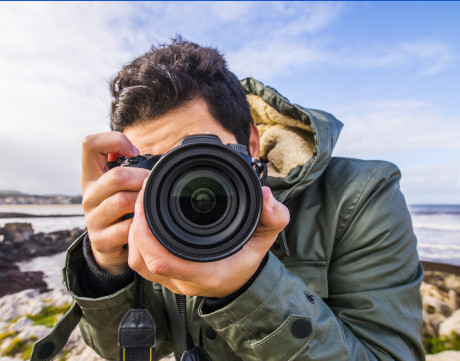 Peer to Peer

Rental Marketplace
FriendWithA is connecting creatives and adventure enthusiasts to share the gear you love on a trusted and secure platform. Find some of the coolest and latest cornhole set / bean bag toss whether you're looking to try before you buy, rent while traveling, or find the right gear for your latest project. Or you can earn up to $1,000 a month renting out your unused gear. We help you find your friend with a Cornhole set / Bean Bag Toss.
How it works
Have any questions about the cornhole set / bean bag toss rental process on FriendWithA? To borrow a Cornhole set / Bean Bag Toss, follow the easy 3 step process below.
Frequently Asked Questions about renting a Cornhole set / Bean Bag Toss