Tool Rental Dallas, TX
1 Tool for Rent in Dallas, Texas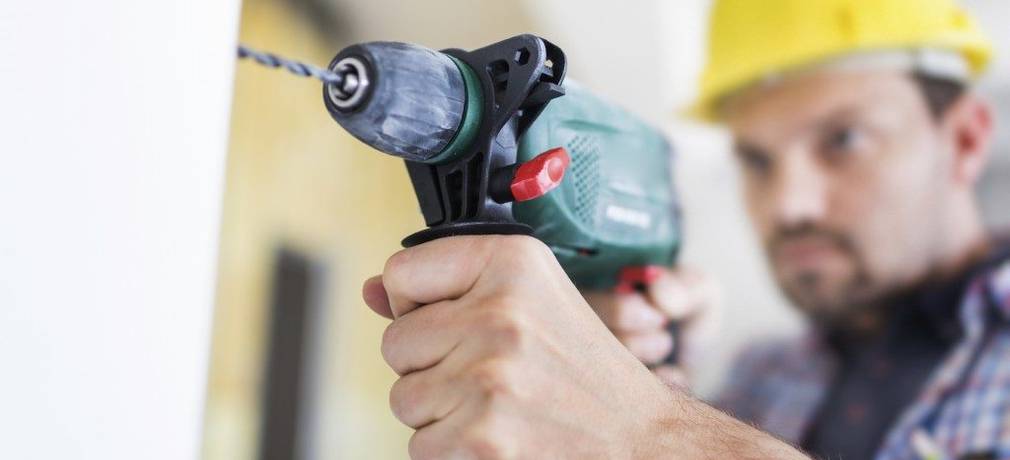 People Love Us
As seen on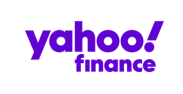 Over 500 5 star reviews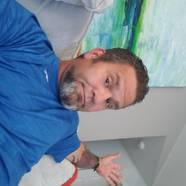 Great experience in Scottsdale, AZ. Had a small issue with the reservation but Stefan fixed it on the spot so I was able to pick up the boad on time and have a great experience! The owner was very accommodating. Will definitely do again when I am not able to travel with my own board! Thanks!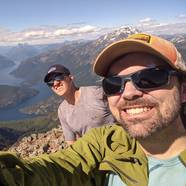 The AirBnB of gear! Drones, camera gear, OneWheels, Boosted Boards, generators, ladders, and so much more! Stellar customer service. Happy customer right here.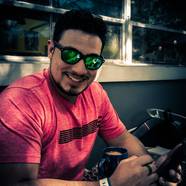 Great way to rent gear that is hard to afford, or that you simply would like to try at your own convenience. Really liked the fact that the website offers insurance against damage and theft, that just additional peace of mind when using someone else gear.
---
Select your tool Rental Provider below
Dallas Tool Rentals


Little Giant Skyscraper 17' A-Frame Stepladder
$35
/ day
$200
/ week
20.1 Miles away from Dallas
Where other ladders fall short, the SkyScraper from Little Giant goes above and beyond. The SkyScraper is indeed the world's tallest a-frame ladder with a maximum height of 17-feet, making ceiling-height work simple and safe. ....

Mark C.
Fully verified
$35
/ day
20.1 Miles away from Dallas

Mark C.
The most active FriendWithA Tool is Mark Cleaton they have 1 Tool available for rent today!
The average price for a Tool in Dallas is $35.00/day or $200.00/week.
Last month 9 people used FriendWithA to find a Tool in Dallas.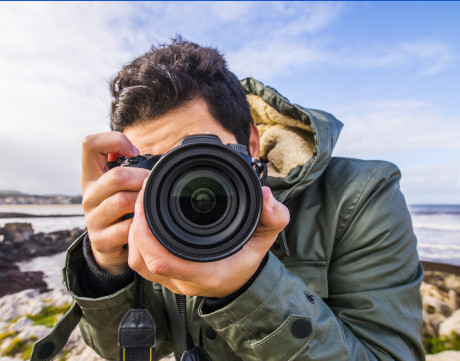 Peer to Peer

Rental Marketplace
FriendWithA is connecting creatives and adventure enthusiasts to share the gear you love on a trusted and secure platform. Find some of the coolest and latest tools whether you're looking to try before you buy, rent while traveling, or find the right gear for your latest project. Or you can earn up to $1,000 a month renting out your unused gear. We help you find your friend with a tool.
How it works
Have any questions about the tools rental process on FriendWithA? To borrow a Tools, follow the easy 3 step process below.
Frequently Asked Questions about renting a tool
Popular cities nearby Dallas
---