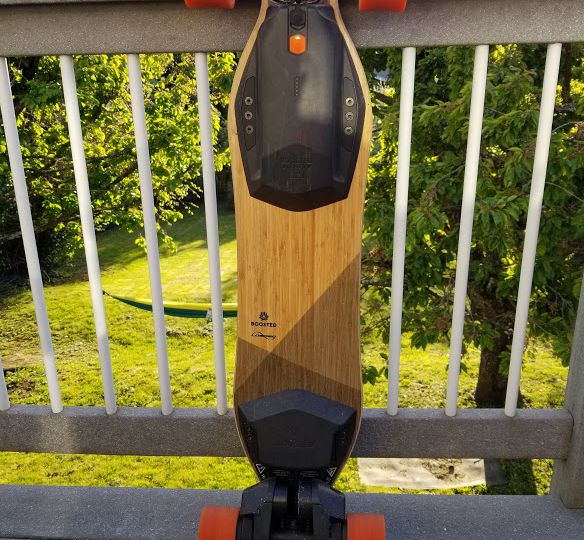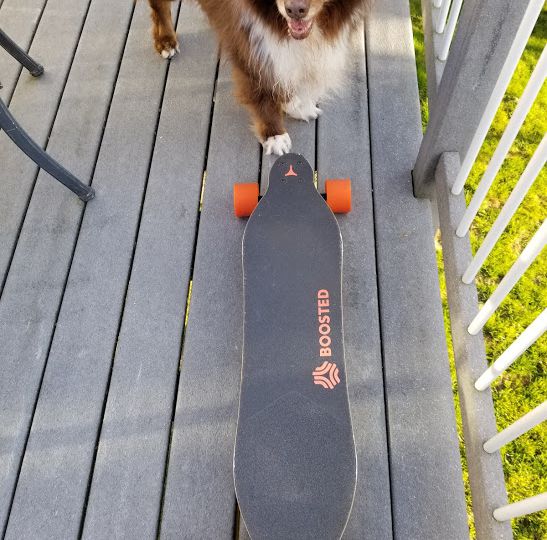 Details
Boosted Board V2 Dual+ XR
Loaded Bamboo Vanguard deck
Orangatang wheels
Extended Range battery
Bluetooth remote control
Wall charger
Availability
FAQs
Nothing here yet.
Not finding an answer to your quesion about this item? Ask Mike L. directly:
Return instructions
Make arrangements with me, I'm flexible.
Reviews
Board was great and once you got used to the acceleration, it was easy to get it going top speed! Extended range was also a plus as I never got below 60% range!

Mike was really great and his board was in top condition. I had a lot of fun riding it this weekend and he even went out of his way to pick it up from me - thank you!

.