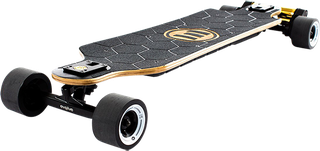 At Evolve Skateboards we are passionate about creating insanely awesome carving machines that incorporate the best longboarding concepts with latest technology.
Peer to Peer
Rental Marketplace
FriendWithA is a peer to peer rental marketplace for evolve rentals. "Like AirBnB, but for evolve rentals." We connect anyone looking for a short term rental or anyone looking to try out a new experience, with businesses and individuals looking to earn some extra money in a safe, trusted and protected environment. We help you find your friend with a evolve.
How it works
Have any questions about the evolve rental process on FriendWithA? To borrow an Evolve, follow the easy 3 step process below.