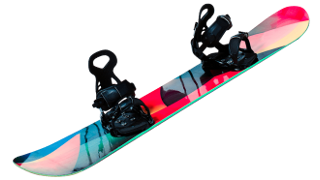 Browse the best selection of snowboards for rent from our providers. We have the popular LibTech Skate Banana Board and others coming soon. Rent your board now and get ready to charge the mountain tomorrow!
Browse snowboards in nearby locations:
Peer to Peer
Rental Marketplace
FriendWithA is a peer to peer rental marketplace for Snowboard rentals. "Like AirBnB, but for Snowboard rentals." We connect anyone looking for a short term rental or anyone looking to try out a new experience, with businesses and individuals looking to earn some extra money in a safe, trusted and protected environment. We help you find your friend with a Snowboard.
How it works
Have any questions about the snowboards rental process on FriendWithA? To borrow a Snowboards, follow the easy 3 step process below.