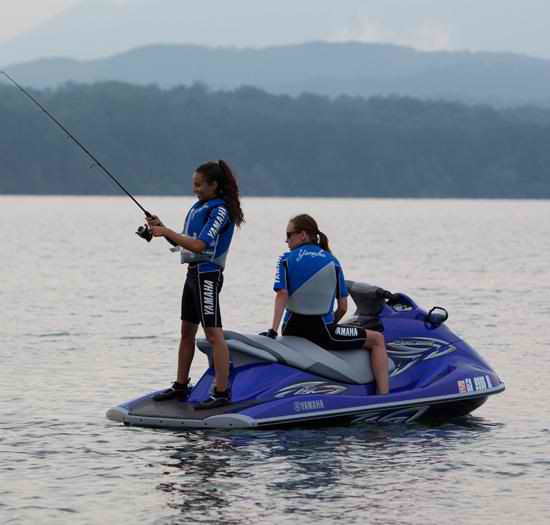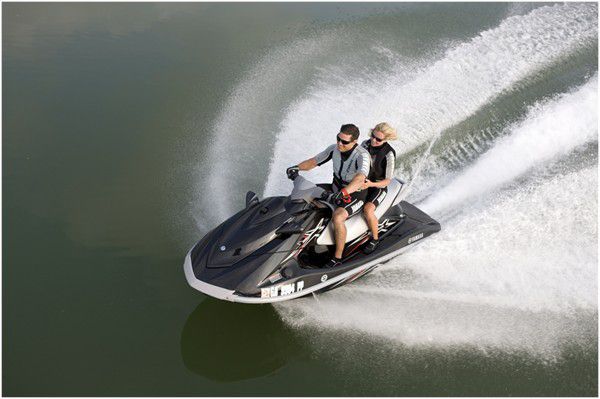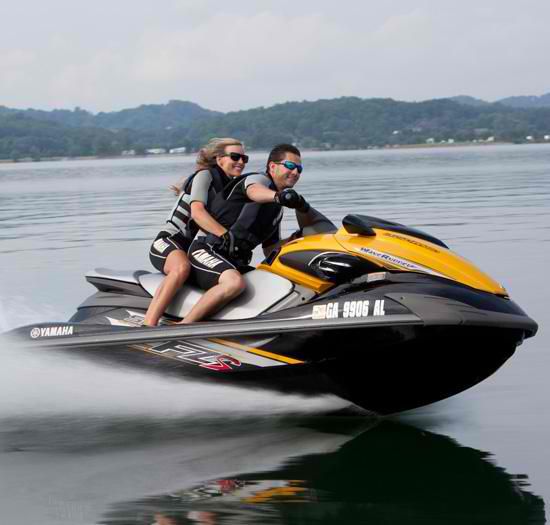 Details
Yamaha VX Deluxe jet ski rental which has the Yamaha four stroke engine 1100cc. This is a compact, good fuel economy, ultra-lightweight, 110 horsepower machine, four-cylinder, liquid-cooled engine for class-leading performance and low exhaust emissions. Experience the Yamaha engine management system that controls and adjusts such functions as ignition timing, fuel injection mapping, engine diagnostics and OTS. This assists the operator in turning while the watercraft rental is decelerating. Most of these models have reverse making maneuvering much easier than ever before.
Features:
Perfect for jet skiing Lake Tapps
Jet ski is delivered to Lake Tapps
Must book 2 days in advance
Also rent out stand up paddle boards, tubes, water skis, wakeboards as well
3 Person Jet Ski Rentals 1100cc models minimum of two machines or more. Rent a boat and receive up to 50% off your jet ski rentals.
Additional Pricing:
1 day $1,645.00
2 days $1,195.00 per day
3 days $880.00 per day
4 days $720.00 per day
5 days $625.00 per day
6 days $565.00 per day
7-21 days $520.00 per day
Water Sports Equipment Rental:
Water toys must be accompanied by a watercraft rental.
Water Skis, Wake Skate, Knee Board: $65 / day
Wake Boards, Wake Surfers, Slalom Ski, Tubes $65 / day
Stand Up Paddleboard Rentals $125 / day
Wakeboard helmets, and Water Ski Ropes $10 / day
Water trampoline 15 feet round $695 / day
Life Vests and Gas Can $10 / each per day Air Chair, Hydrofoil, Wakefoil, Foilboard $125 / day - Water Blob $695 / day (5 day minimum)
Availability
FAQs
Nothing here yet.
Not finding an answer to your quesion about this item? Ask Invert Sports directly:
.