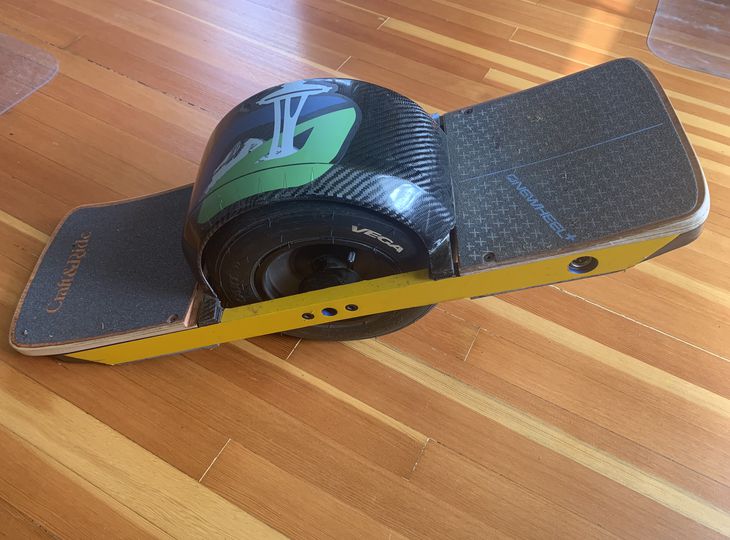 Details
OneWheel Plus with Rambo carbon fiber fender and Craft & Ride OneTail Extended rear foot pad. Low miles, good condition.
Availability
FAQs
Nothing here yet.
Not finding an answer to your quesion about this item? Ask Geoff H. directly:
Return instructions
Must promise to use helmet at all times (I don't care if you break an ankle, but I don't want a death on my conscience!) :)
Pickup any day at 10AM, return by 7PM.
If I'm not available for pickup or return, I will figure out a way to get you the board and for you to get it back to me.
.