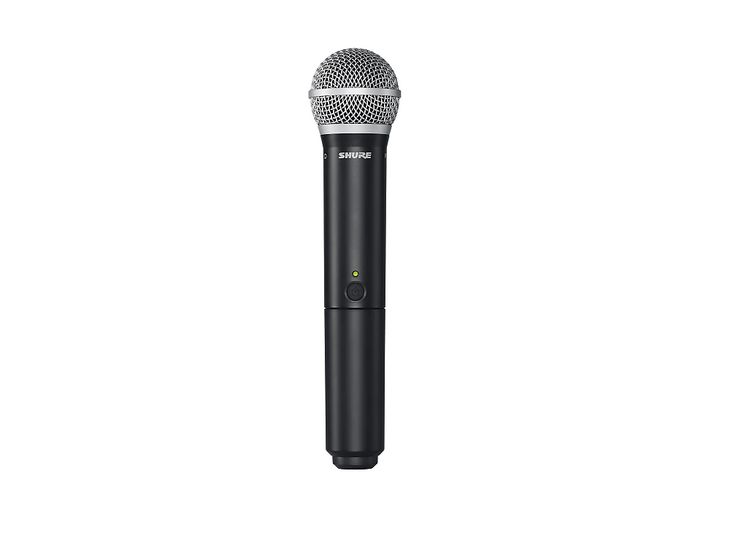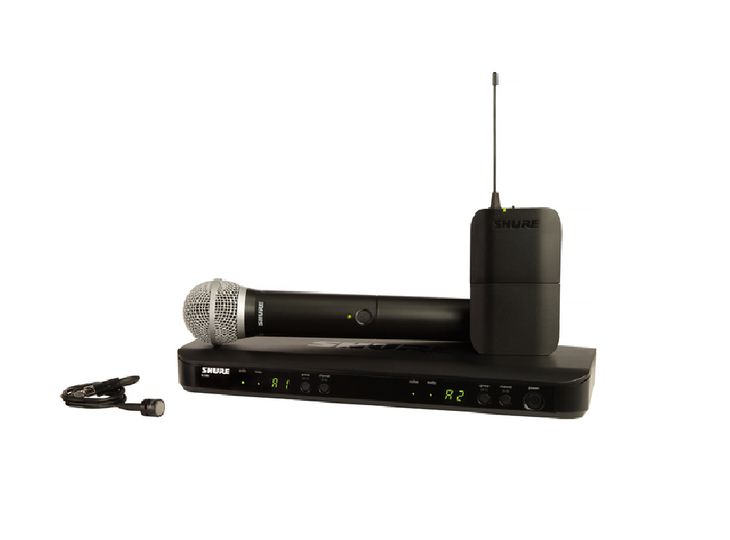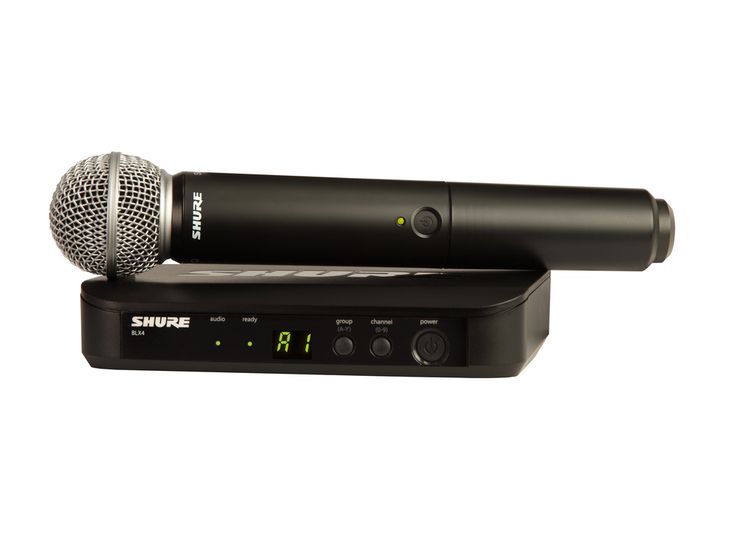 Details
Shure BLX Wireless Microphone
The ideal entry-level wireless microphone system for small venues, BLX offers professional quality sound with simple setup and an intuitive interface.
Transmitter form factors include handheld, bodypack, headworn, lavalier, instrument clip-on, and combo.
Single-channel, dual-channel, and rack mount receiver options available. Powered with AA batteries.
Offers a 24 MHz tuning bandwidth and up to 12 compatible systems per frequency band.
Availability
FAQs
Nothing here yet.
Not finding an answer to your quesion about this item? Ask Orion Photo Booths directly:
.