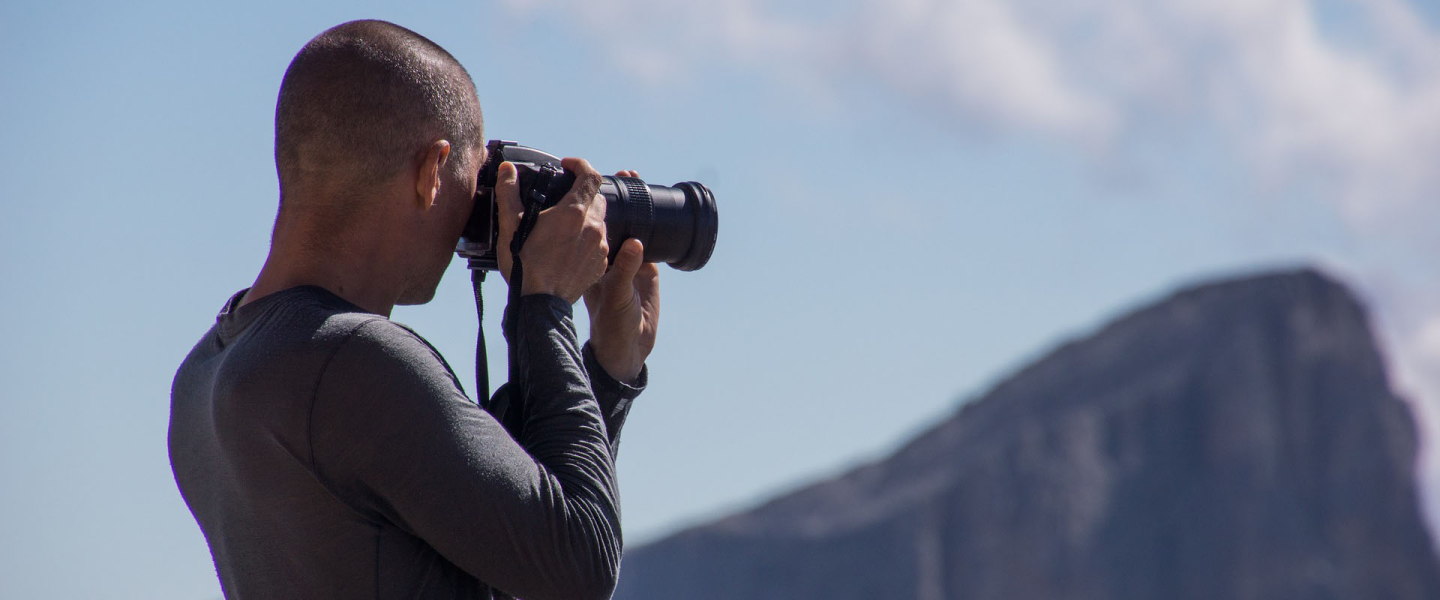 Earn money by renting out your gear
Earn money by renting out your gear
Do you own
a...

?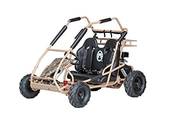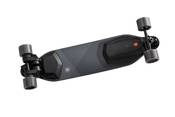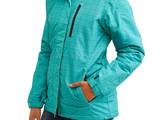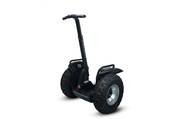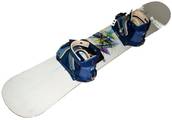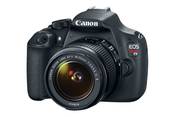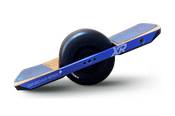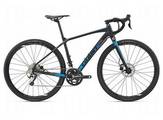 Earn About

$

0

Per Month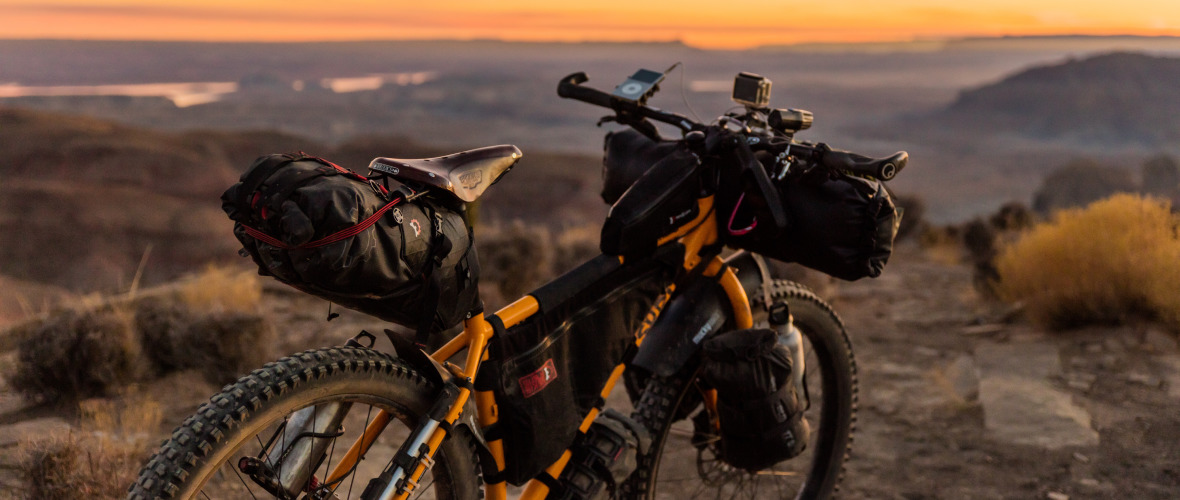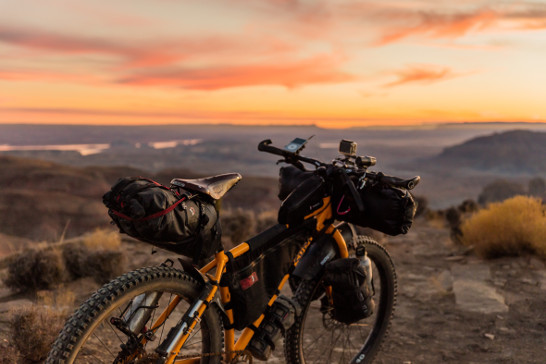 The site makes it easy to share my gear with confidence in FreindwithA's guarantees, waiver, and training process.
The app is great and customer service is stellar.

Jeremiah is renting his Onewheel,
golf clubs and generator
We know it's a priority to trust the people borrowing your gear. That's why we provide instant property coverage and liability guarantee, and verify everyone before they are allowed to borrow your gear (or make them place a security deposit).
We also provide the easiest scheduling app to save you your most valuable asset, time. Set your availability and then sit back, relax, and wait for your extra income to come in.
Up to $125,000 instant property coverage.
Up to $100,000 liability guarantee.
All renters are either vetted or they put down a security deposit
Renters sign liability waivers on tools and sports equipment.
24/7 customer support.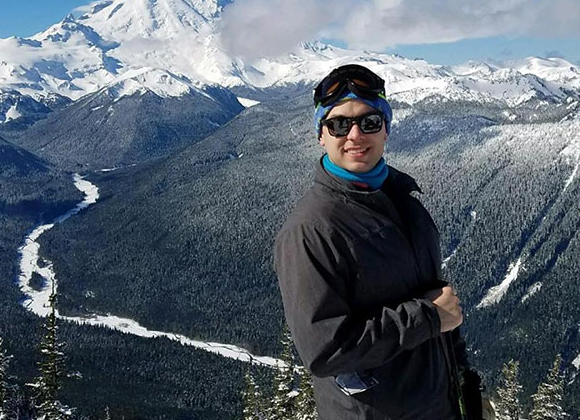 I'm a pretty busy guy. With FriendwithA
it's super easy to rent out my gear. I just confirm
each rental, make the handoff and get paid quickly!
Greg is renting out his gear
to earn extra money
© FriendWithA 2021. All rights reserved.