Rent out your camera
With cameras in our phones getting increasingly better every year fewer and fewer people find it necessary to fork out on a full-blown purpose-made device. However eventually comes that special moment we wish we could capture in the fullest detail possible.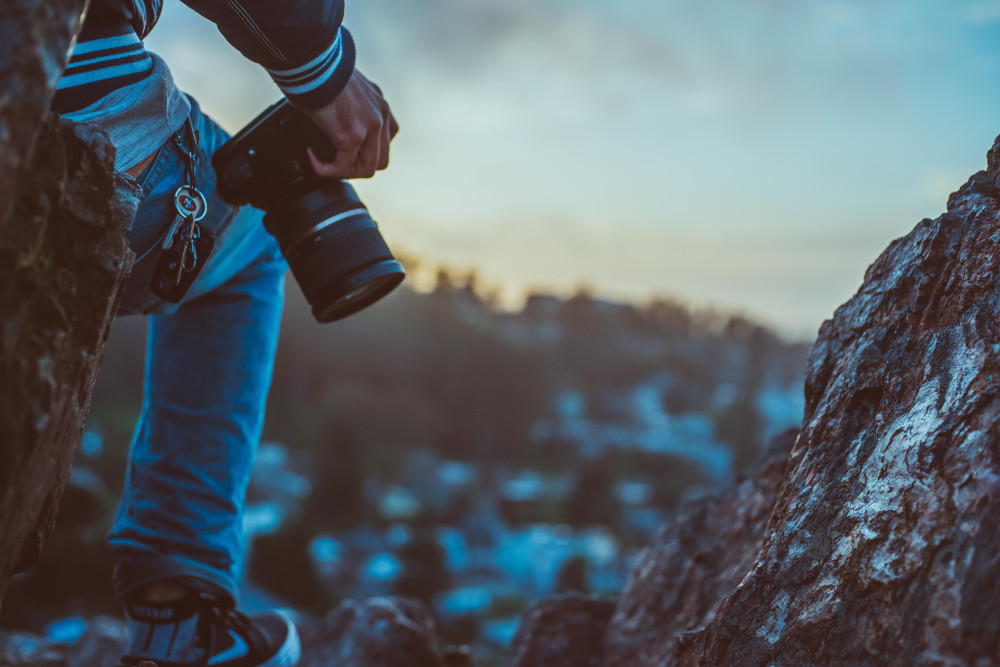 Have you ever said, "I wish I had a friend with a digital camera"? Now with friend with a, there is a place to rent anything, borrow anything, and share anything. All with the comfort that your digital camera is 100% insured. Renting is simple, just snap a few photos and put your price, and then wait for another photographer to come by and see your digital camera.
Friend with a is designed with your trust in mind. By default, anything you share will only be visible with your neighbors. If you do want to rent out your digital camera to more people than just your neighbors, simply increase the radius from 0 to 5 miles, 10 miles, etc...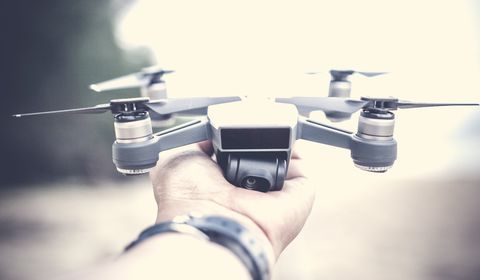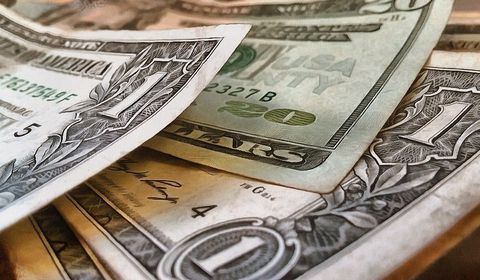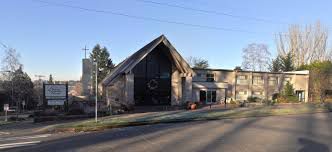 Subscribe to our newsletter to never miss a post