Borrow Gear for your Next Adventure
Borrow Almost Anything.
Or Earn Money Renting out your Gear.
See how much money you can earn with our calculator:
Do you own
a...

?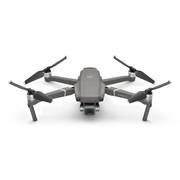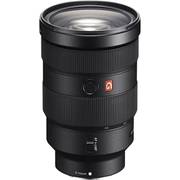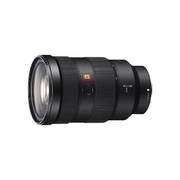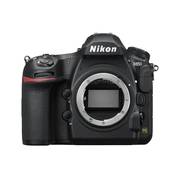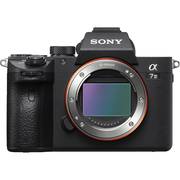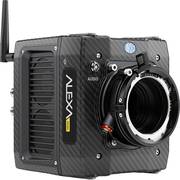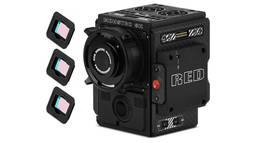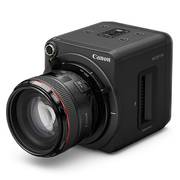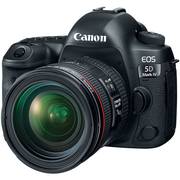 Earn About

$

0

Per Month
Most Popular Rental Categories
Get paid up to $100 instant cash
just to list your item:
Gear Value
Payout


(1% of item value)

$1,000
$10
$5,000
$50
$10,000
$100
If you have any questions about the offer: Please call us at +1 800-846-8870 to speak with a customer service rep who can talk through the details of the promotion.
Join our growing community
120
Gear rentals this month
Sign up
It only takes a few minutes