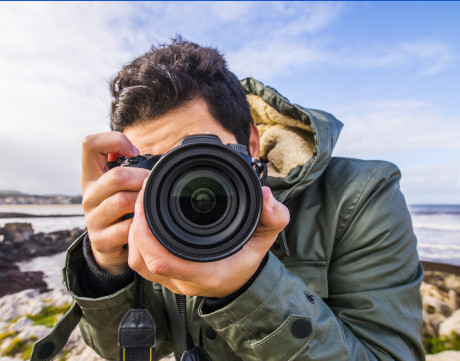 Peer to Peer

Rental Marketplace
FriendWithA is connecting creatives and adventure enthusiasts to share the gear you love on a trusted and secure platform. Find some of the coolest and latest keyboards whether you're looking to try before you buy, rent while traveling, or find the right gear for your latest project. Or you can earn up to $1,000 a month renting out your unused gear. We help you find your friend with a keyboard.
How it works
Have any questions about the keyboard rental process on FriendWithA? To borrow a Keyboard, follow the easy 3 step process below.
Frequently Asked Questions about renting a keyboard
Do I need to be a certain age to rent a keyboard?
To rent from FriendWithA, you need to be at least 18 years old.
Do I need insurance when I rent a keyboard?
You can purchase damage protection insurance when you rent a keyboard. This covers you in case of any accidental damage. If you choose to not purchase the coverage from FriendWithA, then you will be responsible for any damage charges.
Where do I pickup and return the keyboard rental?
Above you can see all keyboard rentals available. Each listing shows the approximate location within .2 miles. Once you reserve the listing the lender will give you the exact address where you will both pickup and return the keyboard rental.
How do I know the keyboard rental is in good condition?
FriendWithA requires all keyboard owners to verify that they have kept their item in good condition and performed proper maintenance prior to any rental. FriendWithA also has a 5 star rating system on all rentals so you know you're dealing with good quality items. And if for any reason you have any issue with the keyboard rental, you will be issued a 100% full refund.