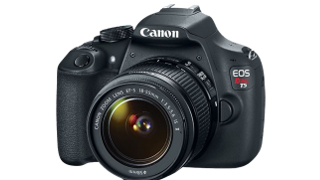 Capture life's most memorable moments in stunning clarity with high-quality, easy-to-use cameras from FriendWithA. We have Canon EOS Digital camera's and others coming soon. Rent one out from one of our various providers.
Browse cameras in nearby locations:
Peer to Peer
Rental Marketplace
FriendWithA is a peer to peer rental marketplace for Camera rentals. "Like AirBnB, but for Camera rentals." We connect anyone looking for a short term rental or anyone looking to try out a new experience, with businesses and individuals looking to earn some extra money in a safe, trusted and protected environment. We help you find your friend with a Camera.
How it works
Have any questions about the cameras rental process on FriendWithA? To borrow a Cameras, follow the easy 3 step process below.