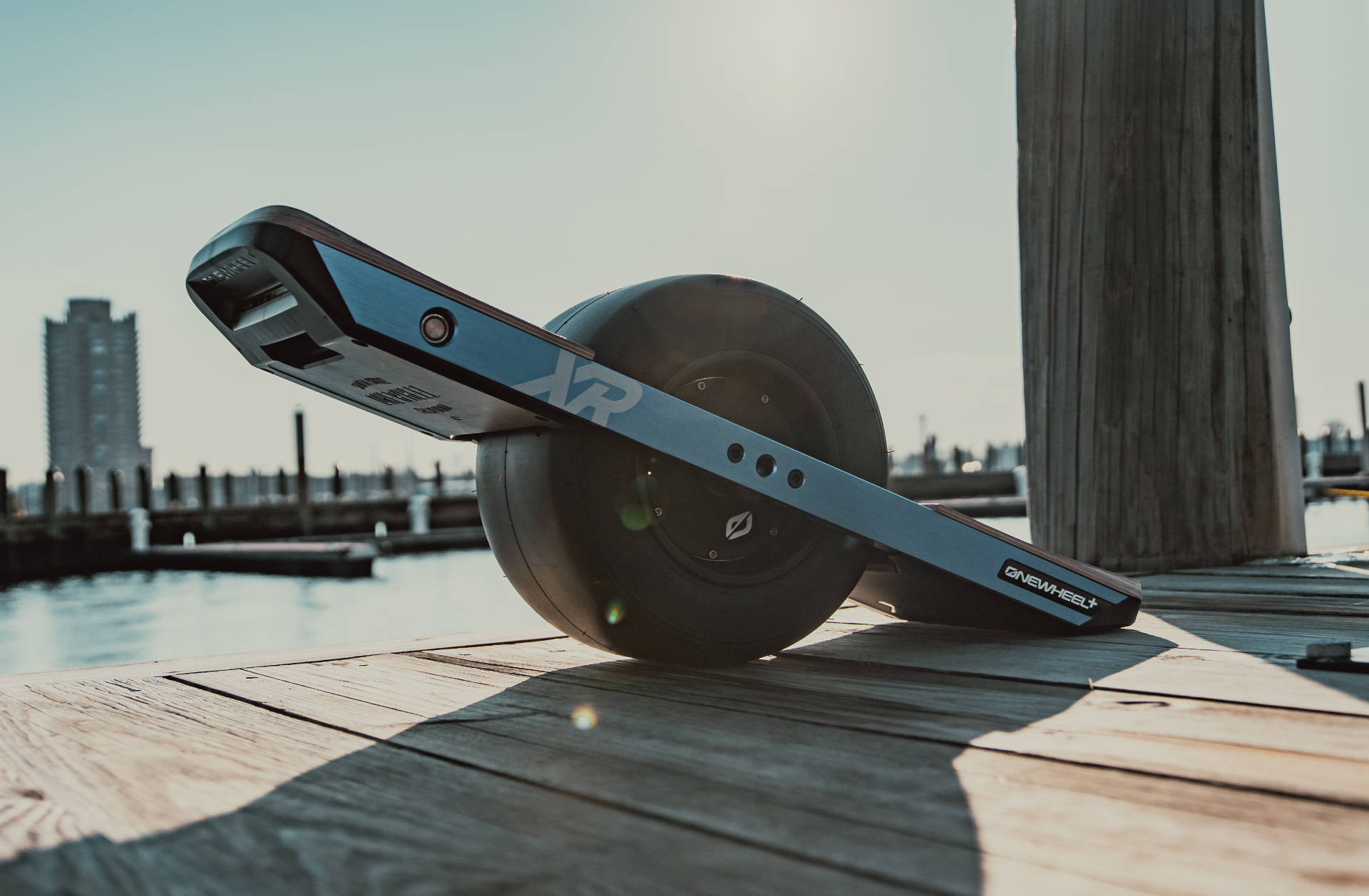 Over 500 5 star reviews
---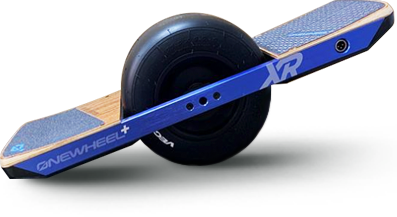 Select your Onewheel Rental Provider below
Pittsburgh Onewheel Rentals
The most expensive Onewheel available for rent is $85.00.
Cheapest Onewheel in Pittsburgh is: $43.00 a day for Onewheel pint
Best deal on a Onewheel is: Onewheel pint at $175.00 a day when booking for a week.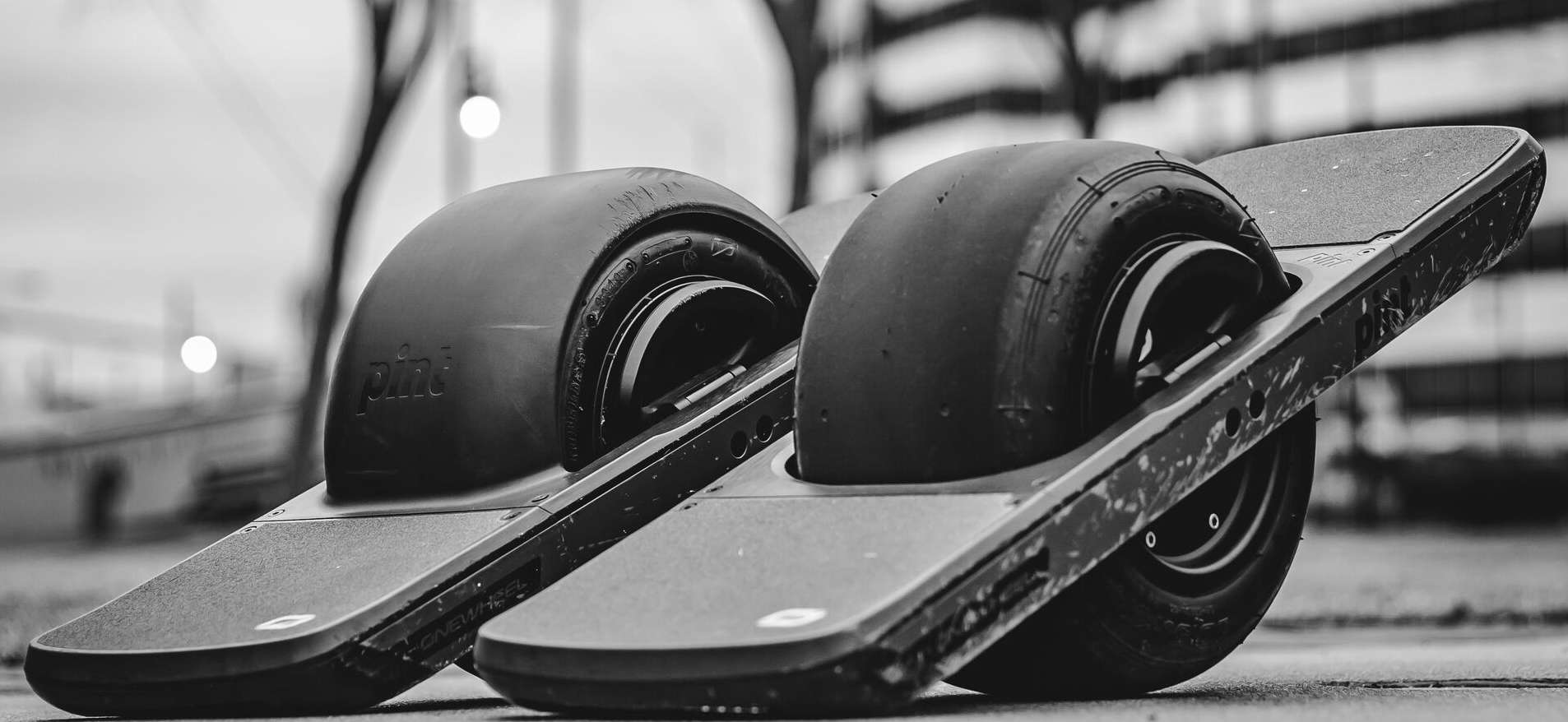 How It Works

Sign up and either:
A) Verify your ID and purchase instant damage insurance for around $4/day or B) Put down a security deposit for half the amount of the Onewheel

Coordinate pickup and dropoff with the other Onewheel owner. Can be done in one or two messages with FWA scheduling app.

Educate yourself on the Onewheel with FriendWithA's provided trainings and videos. Then get out and ride and experience the stoke of what it's like to ride a Onewheel!
Top categories in Pittsburgh
---
Popular cities nearby Pittsburgh
---
Frequently Asked Questions About Renting a Onewheel in Pittsburgh, PA, USA
Do I need to be a certain age to rent a Onewheel?
To rent from FriendWithA, you need to be at least 18 years old.
Do I need insurance when I rent a Onewheel?
You can purchase damage protection insurance when you rent a Onewheel. This covers you in case of any accidental damage. If you choose to not purchase the coverage from FriendWithA, then you will be responsible for any damage charges.
Where do I pickup and return the Onewheel rental?
Above you can see all Onewheel rentals available. Each listing shows the approximate location within .2 miles. Once you reserve the listing the lender will give you the exact address where you will both pickup and return the Onewheel rental.
How can I be sure the Onewheel rental will be in good shape?
All Onewheel rentals are maintained for quality and assurance by the lenders. This includes maintenance checks by all owners prior to renting out the Onewheel.
Does FriendWithA deliver?
Yes. We offer both 3 day and 7 day rentals. If you don't find a local rental just contact us and we can deliver a Onewheel to you.
I want to purchase a Onewheel. Can I purchase the Onewheel after my rental?
Yes. Some lenders offer to sell their boards used after your Onewheel rental. If you're looking to purchase a new Onewheel, just contact FriendWithA and we will ship you a brand new Onewheel minus your rental cost.

Join hundreds of other riders
and sign up today
You Could Be Riding a Onewheel in Under Two Hours
---