So you're gearing up for your first winter in the PNW? Well, first of all, welcome, you chose a wonderful place to live, and winter here can be incredible, with just as many opportunities to get out and explore the landscape as summer. That said, for first-timers, winter in the PNW can be a little challenging. No matter where you moved from, few landscapes provide the unique combination of precipitation, temperatures, and weather patterns as this upper left-hand corner of the USA. But fear not, it just takes a little preparation and planning to put yourself in a great place to ace your first winter here, and cruise into spring ready for more. So here are our tips for folks just getting acquainted with this wonderful place we call home.
Dress for Success
The very first thing that's important to understand for anyone spending a winter here is that our weather is unique. It's not just cold, and it's not just snowy. Instead, it's often wet and cold, and wet and snowy. That means that even if you're used to dressing for somewhere that's very cold in the winter, but dry, like the midwest, or somewhere that gets a lot of snow all winter, but barely any rain, like Colorado, you might not have quite the right gear to enjoy a PNW winter.
The key here is layering. You always want to start with a fully waterproof shell layer on the outside, no matter where you're going or what you're doing. There's always a chance that snow could turn to rain, and you need an outer layer that just sheds moisture. Once you've got that covered, the same light insulating layers, like a puffy jacket, and wicking base layers you'd wear anywhere else will do just fine. The key is just making sure they don't get wet, so don't skimp on that outer layer. A ski and snowboard shop is a great spot to get dialed in for sizing on the different levels of layers.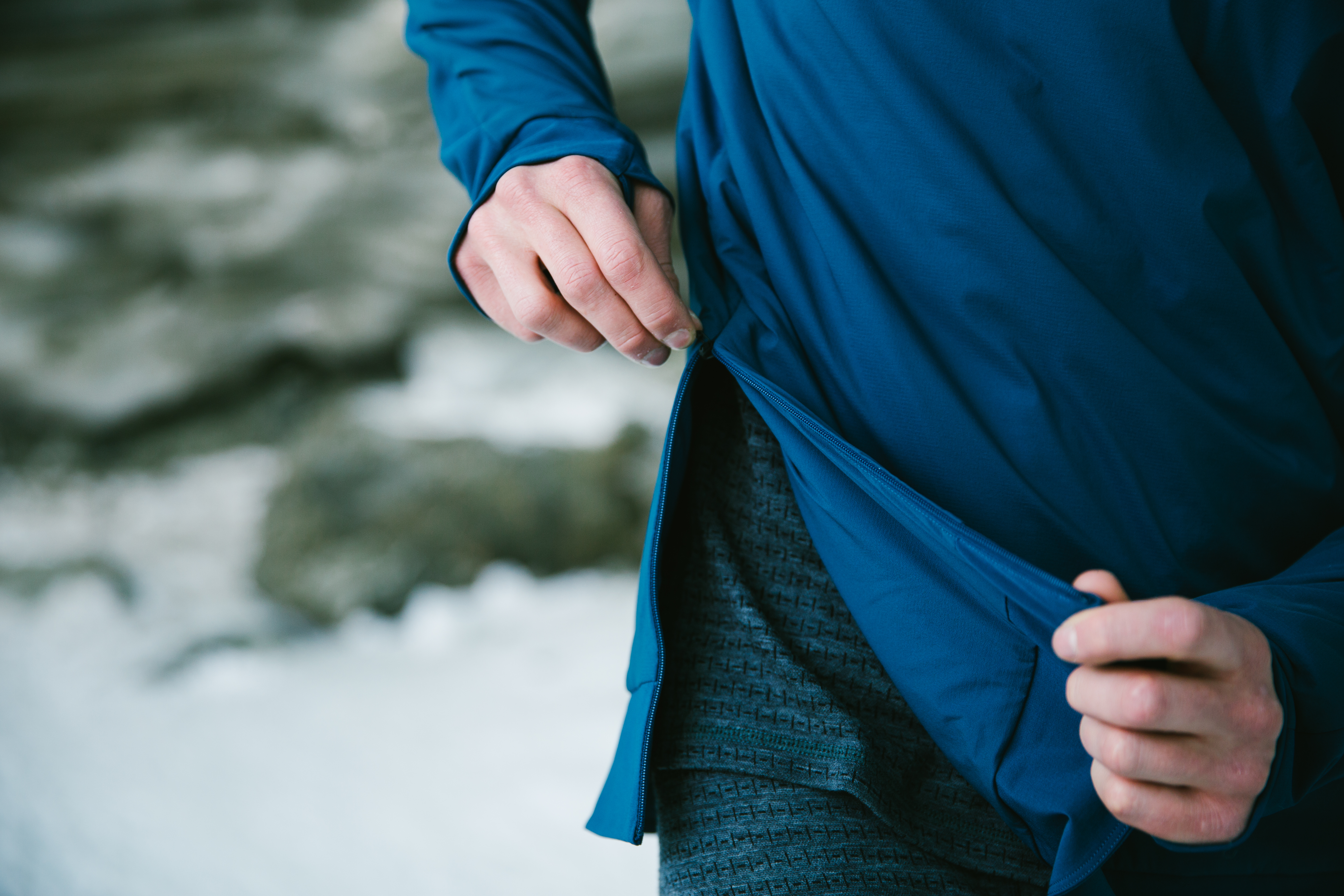 It's also important to realize that no matter how well you prepare, just about any adventure here can leave you soaked. So it's a good idea to carry a spare change of clothes in your car so that you don't have to drive home a sopping mess. At the very least, carrying a spare set of dry socks will make any hikes much more comfortable, and warmer.
It's all About that Adaptable Attitude
There's an old saying "Don't like the weather in the mountains? Wait an hour and you'll get something else." And that holds true in the PNW, although it's more like "Wait 15 minutes and it will feel like a totally different season." Weather changes fast here, and you're going to have a better time if you're ready to change your plans fast as well. Adaptability is king. So whenever you're planning weekend activities, think through several possible scenarios and plans for different weather. If it's too snowy to go mountain biking, the skiing is probably great. But if you're just dead set on one activity come hell or high water, it can be hard to adapt. So plan ahead, and be flexible. Even if the weather shuts down that hike tomorrow, it just means that there will be an even better opportunity to do it later.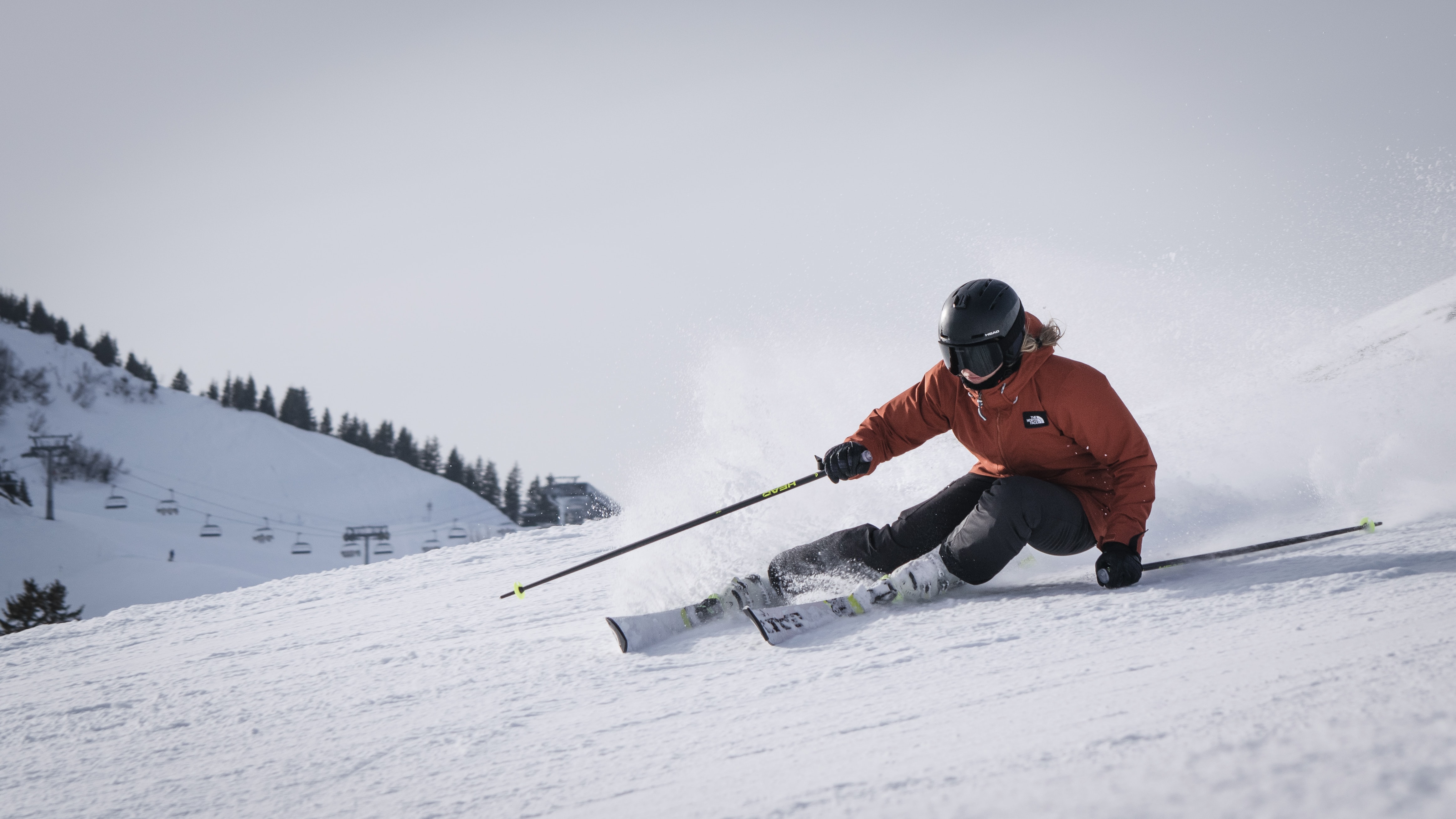 Try Something New
On that note, living in the PNW is the perfect excuse to push your comfort zone and try new things. Even if you don't consider yourself to be particularly "outdoorsy" this is the ideal place to dabble in new activities, especially during the winter. We get it, when the weather outside is frightful, it's tempting to hang out inside and mope. Instead, try skiing or snowboarding. The PNW is a winter sports mecca for good reason, and it's never been easier to give sliding around on snow a try.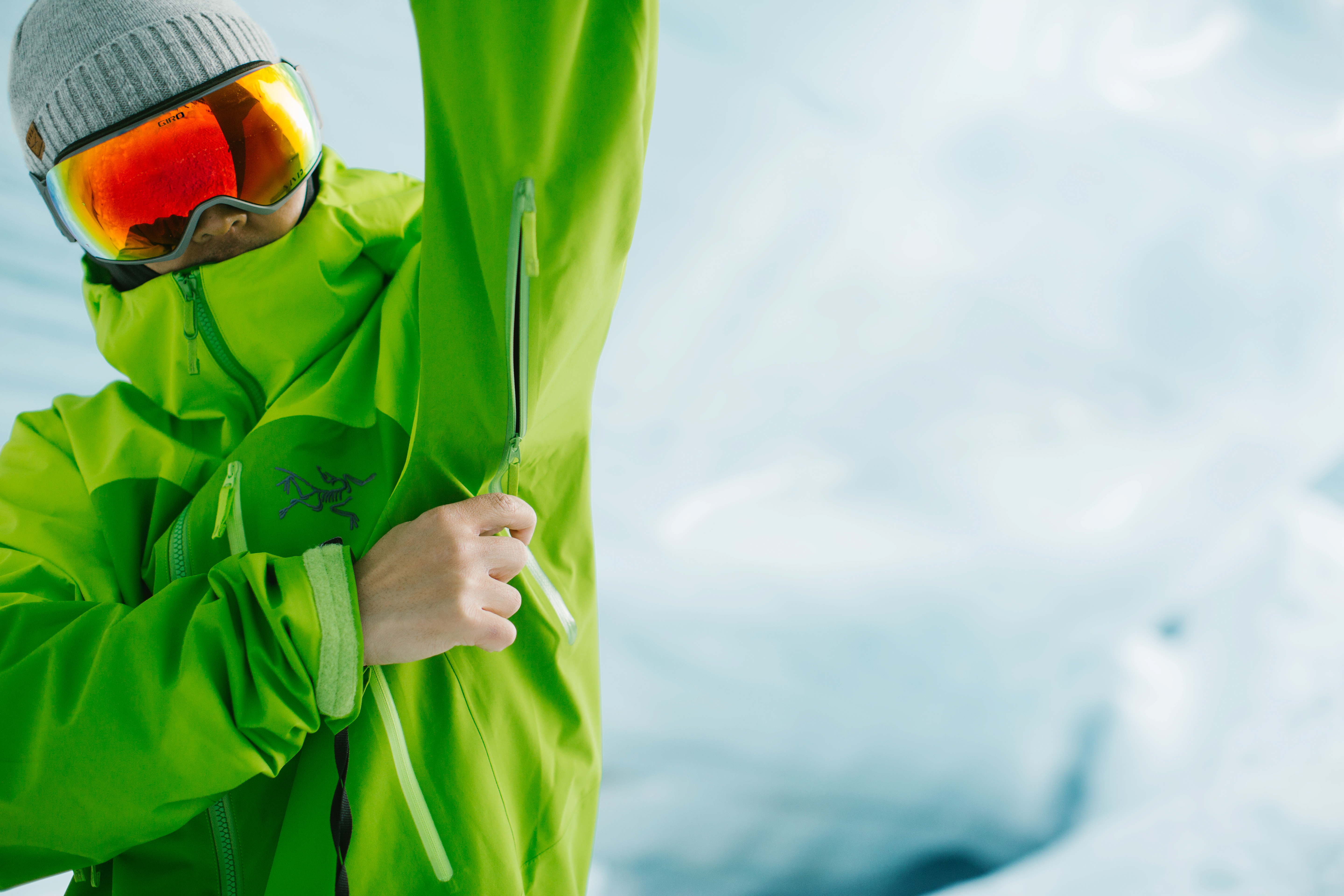 Just visit a local ski and snowboard store, the staff there can give you suggestions on what resort you should learn at as well as get you dialed with ski boot fitting, the piece of outdoor that is hardest to get right without some expert help.
And if that doesn't sound like your cup of tea, there are plenty of other less adrenalin-filled winter sports, like snowshoeing, cross country skiing, or fat biking. There's something for everyone to enjoy in the winter here, you just have to go out and find it. And who knows, if you fall in love with a new hobby, it can keep you busy all winter. Even if you can't ski every day you can enjoy yourself at home ski tuning and planning trips.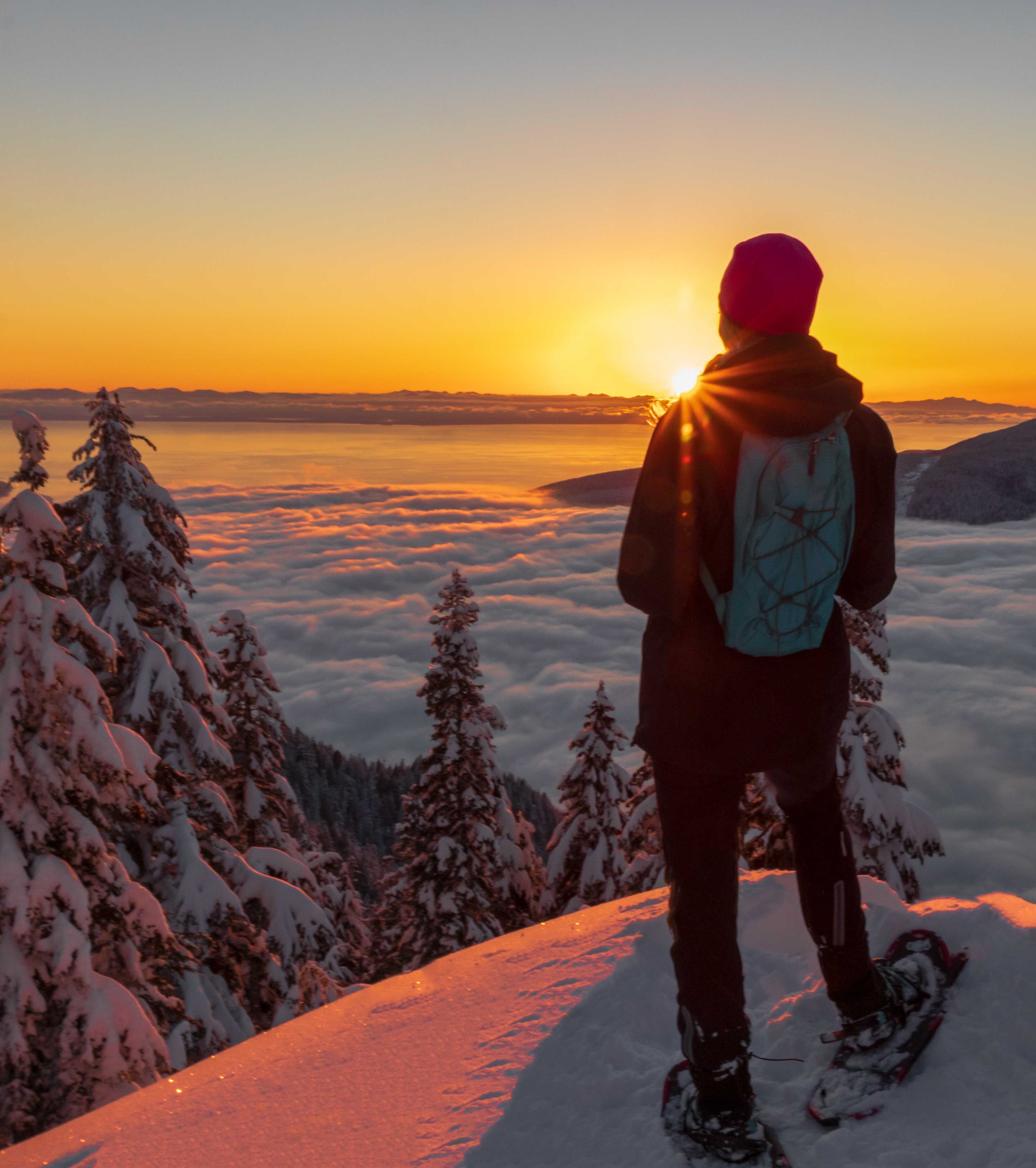 Variety is the Spice of Life
Finally, seek out variety. It can be way too easy to get stuck in the same boring groove all winter long, doing the same things in the same places. Fight against that, there's too much to do here to ever get bored. Feeling a little burnt out on the mountains? Head to the coast, the beaches are wild and beautiful in the winter. And give your body a break, not every weekend has to be spent outside. Explore the cities, check out museums, take tours. Winter is too often a season of burnout, but if you keep trying new things and experiences it will just fly by, and you'll cruise through summer excited to ace your next winter.